About Us
Our mission is simple: we want to help people reclaim their rest. Around the world insomnia and anxiety are only getting worse, and we want to fight back with products that help people get the sleep they need.
Meet the Founders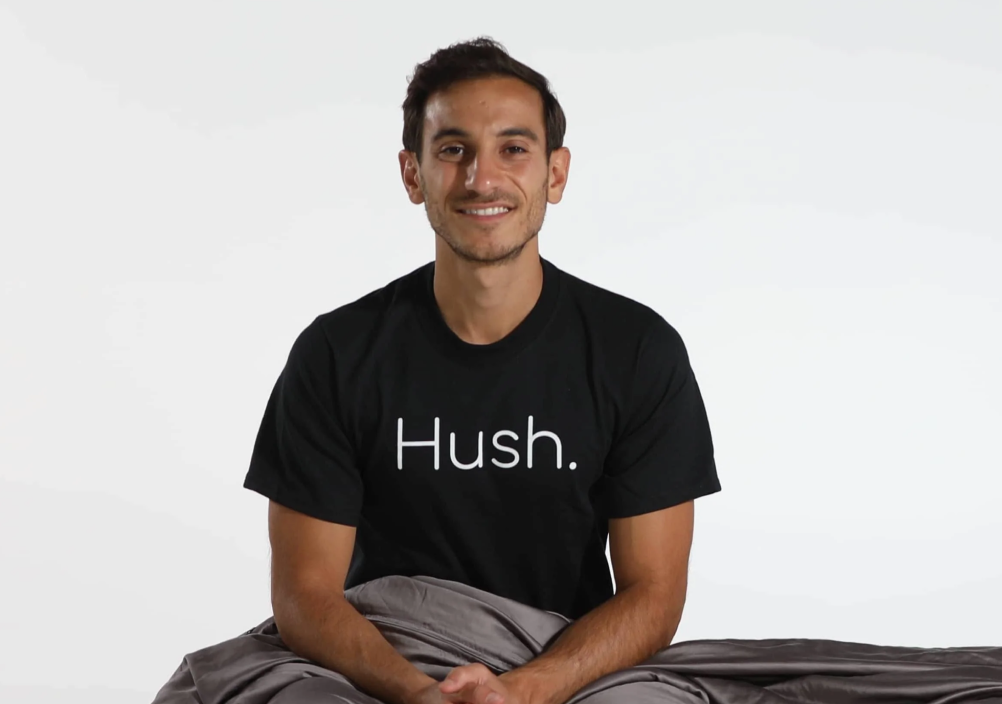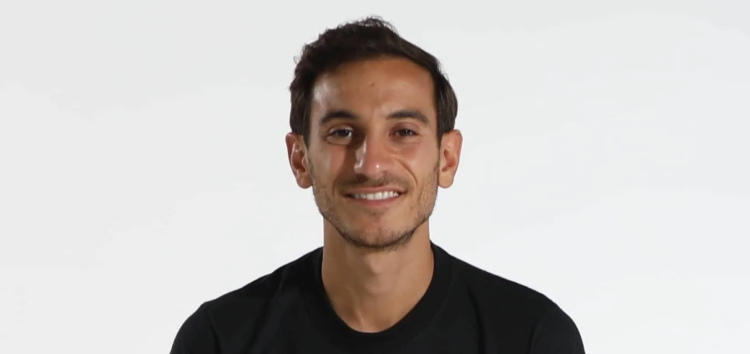 Co Founder Lior Ohayon
Working at a summer camp for special needs children is what first showed Lior just how much weighted blankets help kids who have trouble falling asleep. It was a simple step from there to see how they could help everyone else, and several more steps to discover all the other ways sleep could be improved. Now Lior works to bring sleep products that can help anyone get a truly good night's sleep to everyone who needs them.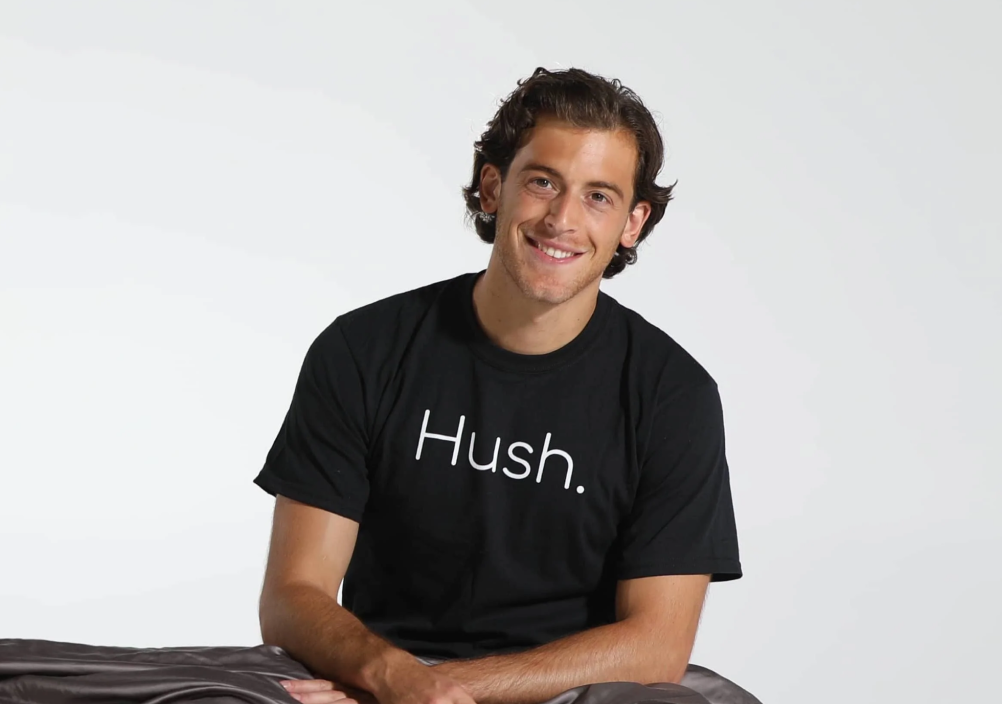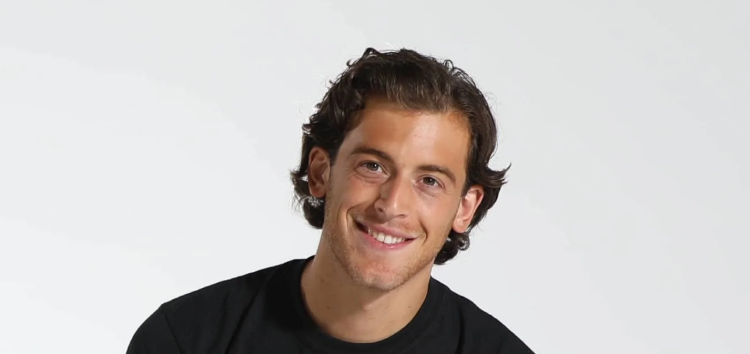 Co Founder Aaron Spivak
Aaron discovered a shared passion in making products that can truly improve anyone's rest when he met Lior in 2017. Together, they made the first Hush product: the Hush Classic blanket. Its success proved the need for better sleep. Now Aaron works to create the very best products, constantly improving and expanding so Hush can continue to bring better rest to everyone that needs it.
Hush Milestones
See how Hush has grown over the years

The design process of the very first Hush product, the Classic Weighted Blanket, begins.

With successful designs, growing traction, and our first sales, we start the GiveBack program.

2019

Kickstarter & Dragon's Den

We Kickstart the Hush Iced Blanket in a record-breaking campaign, appear on Dragon's Den, and get offers from all 6 dragons!

2020

Iced Sheets & Hybrid Pillow

We open new warehouses and release new products like the Iced 2.0 Sheets and Hybrid Pillow.

2021

Paw Patrol & the Hush Mattress

Our first licensed product — the Paw Patrol Kids' Blanket — is released, along with the revolutionary Hush Mattress.

We continue to expand and improve our current lines while releasing a Hush bed frame that's handmade in Montreal, staying true to our ethos of Canadian-made whenever possible.